30 Jun

Vendor Spaces Available at the 2020 Pensacola Interstate Fair

by Katie King |Katie@ewbullock.com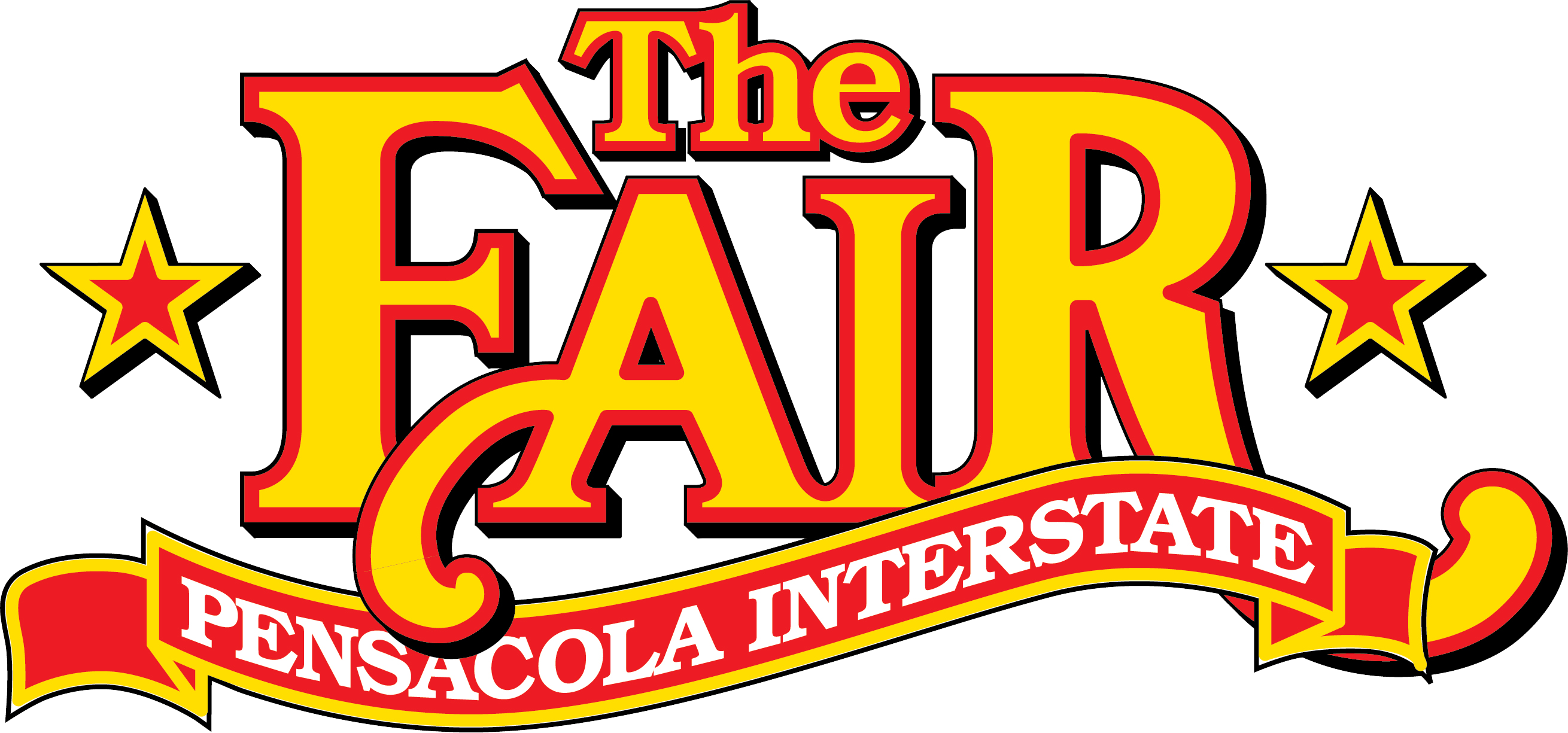 Vendor Spaces Available at the 2020 Pensacola Interstate Fair
October 22 – November 1, 2020
Pensacola, Fla. – (June 30, 2020) – Pensacola Insterstate Fair officials are monitoring the current state and local COVID-19 impact to events and social gatherings. At this time, plans are still moving forward for the 86th annual Pensacola Interstate Fair to take place this fall.
Fair officials want to alert the public that vendor spaces are available for the 11-day fair event, taking place Thursday, Oct. 22 through Sunday, Nov. 1, 2020.
This is a great opportunity for vendor participants to meet potential customers at a reasonable cost. There are 8 x 8-foot and 10 x 10-foot booths available for displaying items to more than 300,000 fairgoers.
Applications and vendor rates are available at PensacolaFair.com. For more information, contact Natalee Brooks, concession manager, by phone at (850) 944-4500 or by email at: nataleefb@cox.net.