23 Aug

Vettes roll into Pensacola Beach this September.

Media Contact:
Katie King
EW Bullock Associates
850-438-4015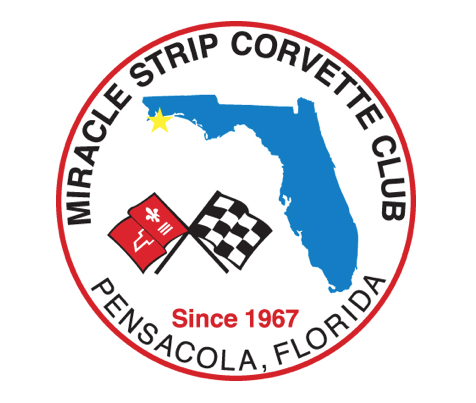 Vettes roll into Pensacola Beach this September
Pensacola Beach, Fla. (August 23, 2019) – Join Corvette lovers for a weekend of fun in the sun on Pensacola Beach at the Miracle Strip Corvette Club's 17th annual "Vettes at the Beach" Corvette car show, September 27-28.
A pre-registration and welcome dinner will be held Friday, Sept. 27, from 4:30 to 6:30 p.m. at Hemingway's Bimini Bar on Pensacola Beach. The welcome dinner is included in the registration.
On Saturday, Sept. 28, registration will be from 8 to 10 a.m.
Vettes at the Beach has long been a highly anticipated event held annually on beautiful Pensacola Beach, known for its emerald waters and sugar-sand beaches.
The free event draws hundreds of Corvette owners and enthusiasts from all over the country to the Casino Beach parking lot to check out more than 250 of Chevrolet's famous sports cars, spanning eight generations from the early 1950s to today.
Trophies will be awarded for Best in Show, Best of Each Generation, Sponsors' Choice, Club Participation and Top 20 Cars.
The Miracle Strip Corvette Club donates a portion of the money raised at "Vettes On The Beach" to the Santa Rosa Kids House and Ronald McDonald House in Pensacola.
Pre-Registration until August 31 is $40 and includes Friday's Welcome Dinner for two, a Dash Plaque and entry into the car show. Registration after August 31 is $50. 
The form and registration information can be found here.

The 17th Annual Vettes at the Beach will be held rain or shine.